Introducing the advertising industry's new ecosystem.
Adstream is a specialist online service connecting the world's marketing and advertising ecosystem.
Centred around the theme of connectivity, we created a new brand identity for the company, including a dynamic logo and extended product family.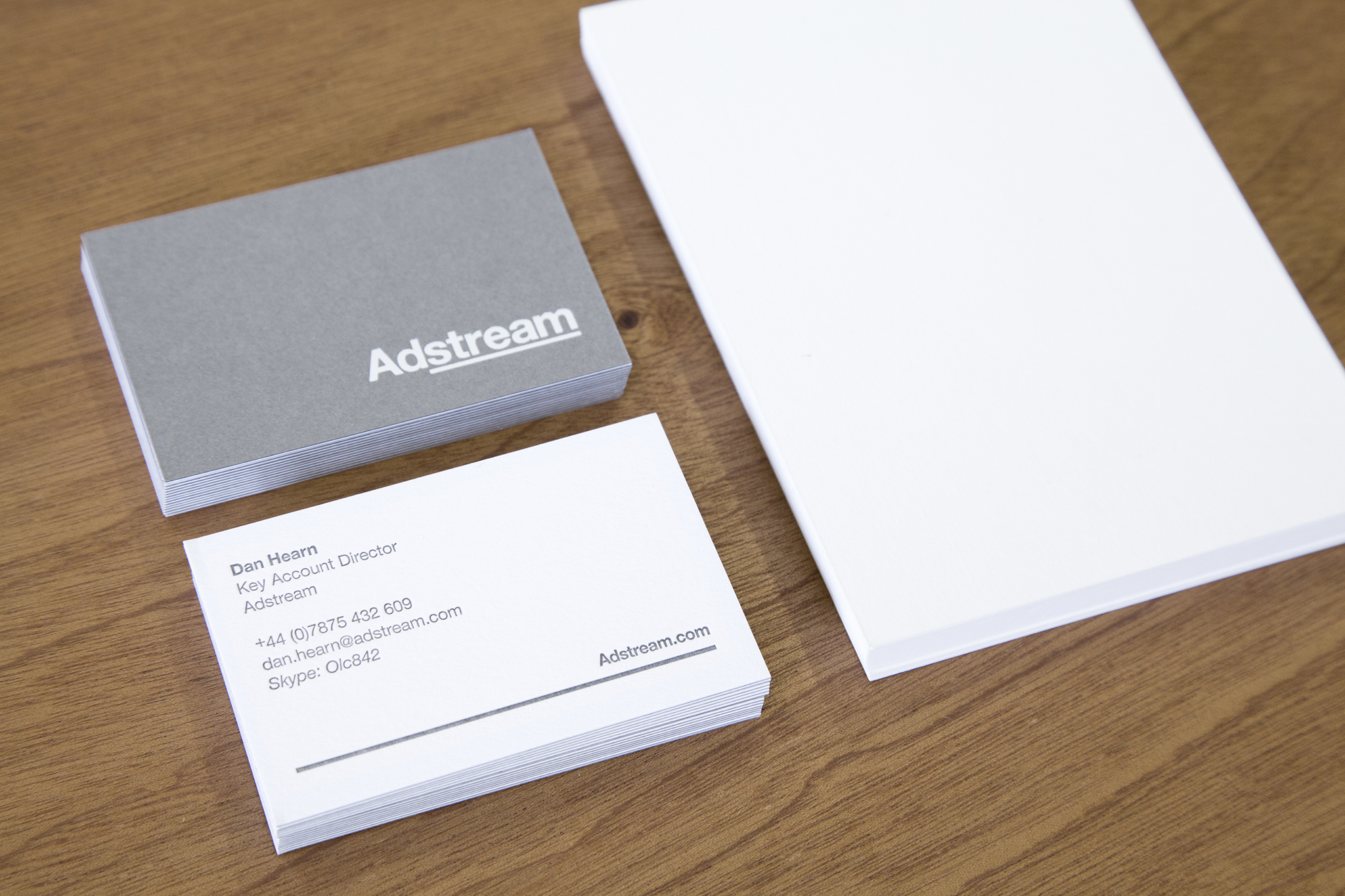 The tagline and marque took inspiration from the service's efficiency, rationalising that the identity should reflect the seamless nature of the service.
A playful 'extending' underscore allowed flexibility for the client's application across all on and offline material.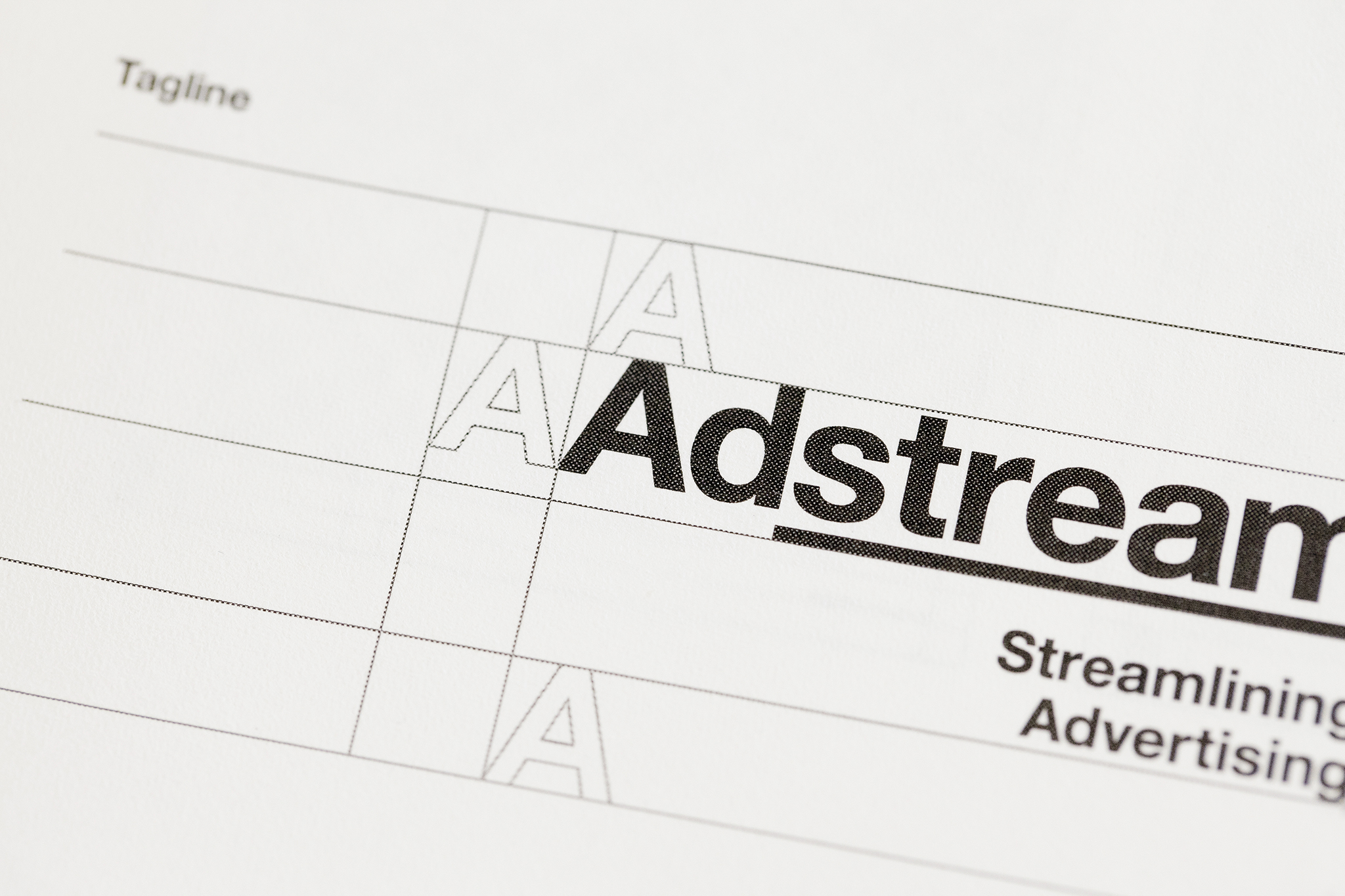 We created an identity system, brand guidelines, printed materials and set of digital presentation tools for their offices across 32 countries.
—
Client: Adstream
Role: Design & Strategy
Discipline: Corporate Identity
More info: Contact Project Director Tracey Kelly
—
Client: Adstream
Role: Visual Identity Design
Disciplines: Corporate identity / Brand guidelines
For more information about this, or other projects, drop us a line.