Singleton Selection: The lure of Scottish provenance – a luxury design label created to launch Singleton Whisky in Mumbai.
A true international design collaboration with HYPHEN brands, India, to develop a range of premium leather accessories with a Scottish design heritage and a modern minimal theme.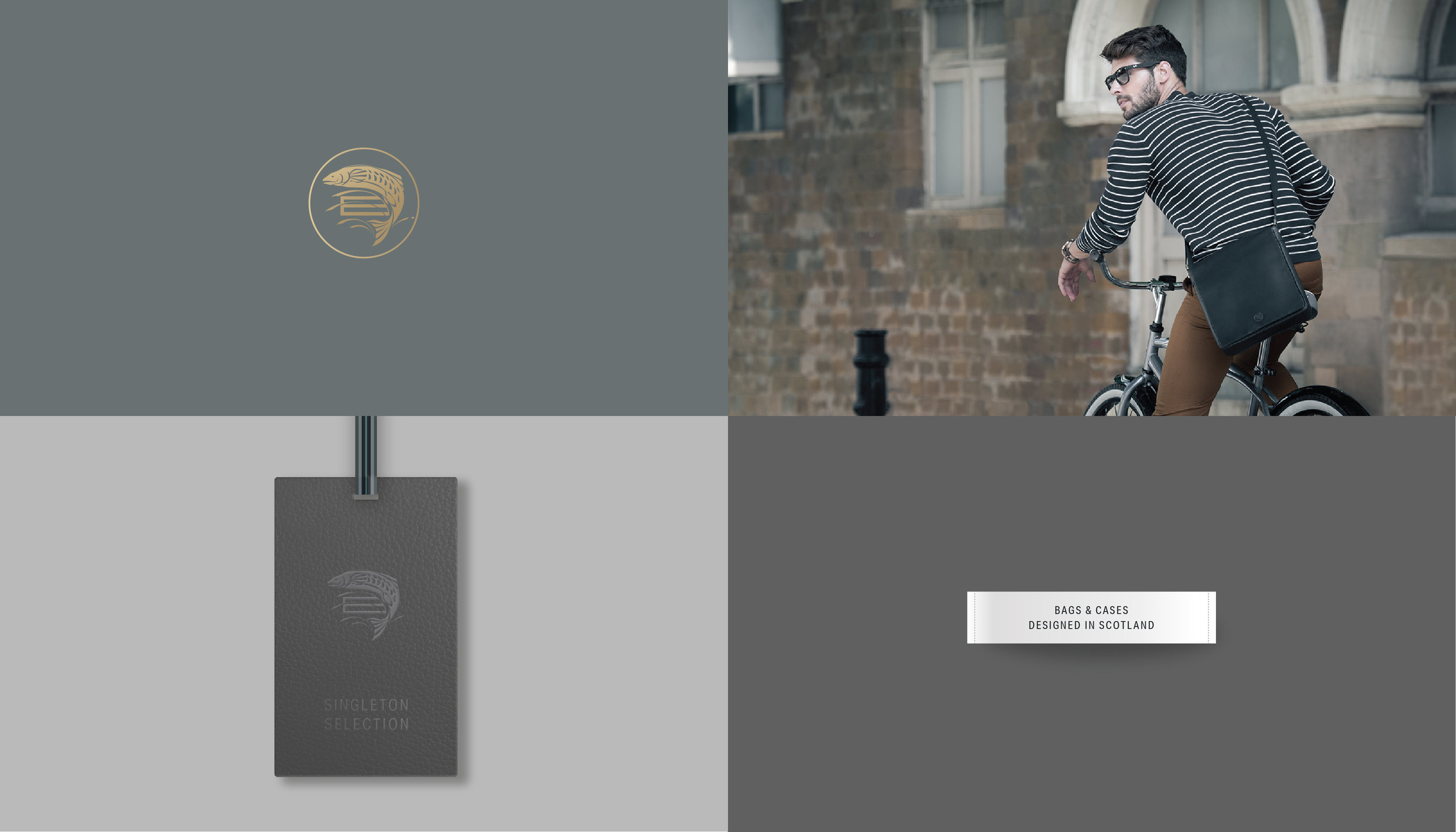 A range of brand assets complement the Singleton of Glen Ord identity, including a leather emboss, accent stitching and the design and development of a bespoke tartan.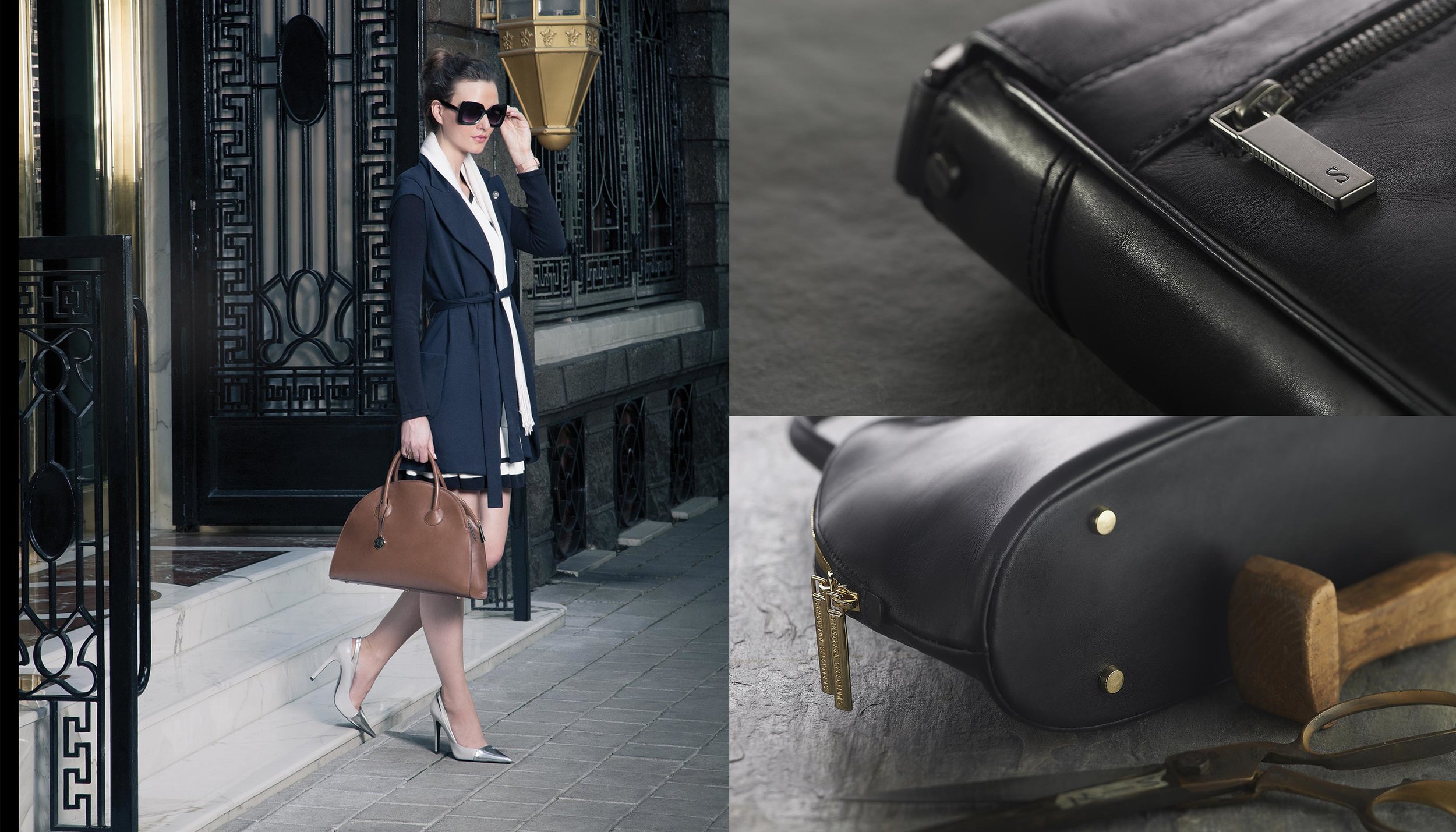 The premium collection succeeded in attracting the targeted young, aspiring professionals within a developing Indian whisky market.