SEC: Creating a brand for Scotland's foremost event destination.
After 30 years of the Scottish Exhibition and Conference Centre, the rebrand to Scottish Event Campus projects the collection of venues as one impressive site for major events in Scotland.
The new brand is based around the idea of encapsulation. The three buildings, including two iconic structures by Foster & Partners, are brought together under one marque that represents their significance and shared location on the Clydeside.
The identity utilises shape and pattern applied across print, screen and environment, inspired by the venues' architecture.
A distinctive colour palette represents SEC's income-generating divisions, supporting their international sales development and strengthening the Campus' national significance.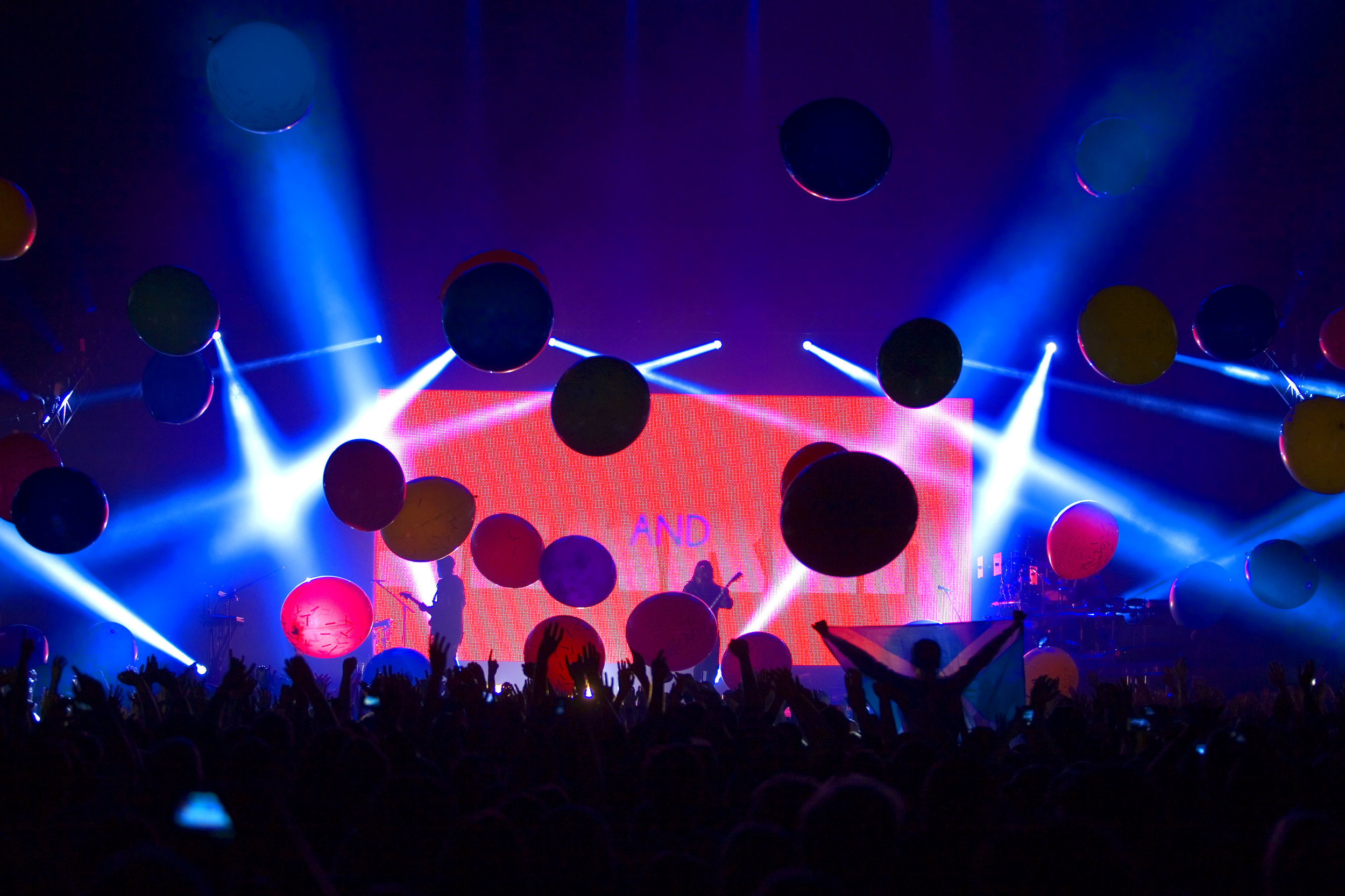 "FA creatively delivered what I consider to be an extremely intelligent response to what was a very complex and challenging brief. I was keen that we didn't have a marque that was of the moment and that could speak to various market segments – business to business and consumer markets – and would take our business into the future. The brand launched at the V&A London in January 2017 along with a new website and brand assets that will continue to be rolled out in the coming weeks."
Sean Murray, Head of Marketing, SEC
—
Client: SEC Scottish Event Campus
Role: Design & Strategy
Discipline: Corporate identity
Motion graphics: The Forest of Black
For more information about this, or other projects, drop us a line.